To Top
IT and communication: refurbishing devices for reuse
Buying, data destruction, remarketing
Interzero buys your used IT and communication devices, and organises all of the steps towards reusing this equipment – quickly, reliably and with a focus on the customer.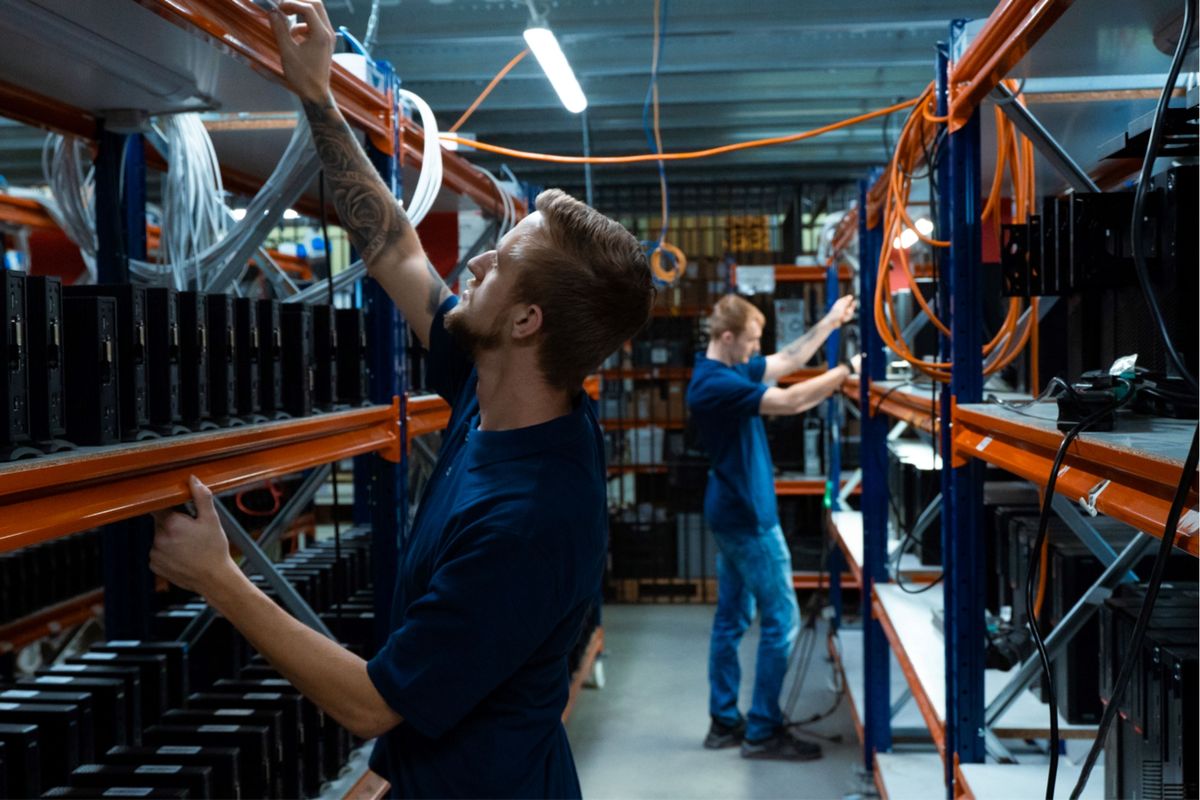 Is your company looking to retire hardware? Whatever your equipment – PCs, tablets, monitors, servers, network devices or smartphones – Interzero collects your end-of-life IT hardware and arranges for its reuse or recycling.
Your benefits at a glance
Quick

Simply send us a list of your end-of-life hardware and we will send you a quotation within the next 24 hours.

Attractive

We update our prices on a daily basis and offer you a fair deal for your hardware.

Secure

We ensure the thorough destruction of your data. Security and data protection are top priority at Interseroh.

Reliable

You have a single point of contact during the process from start to finish.

Sustainable

Everyone using our services helps to close material loops and conserve resources.
Remarketing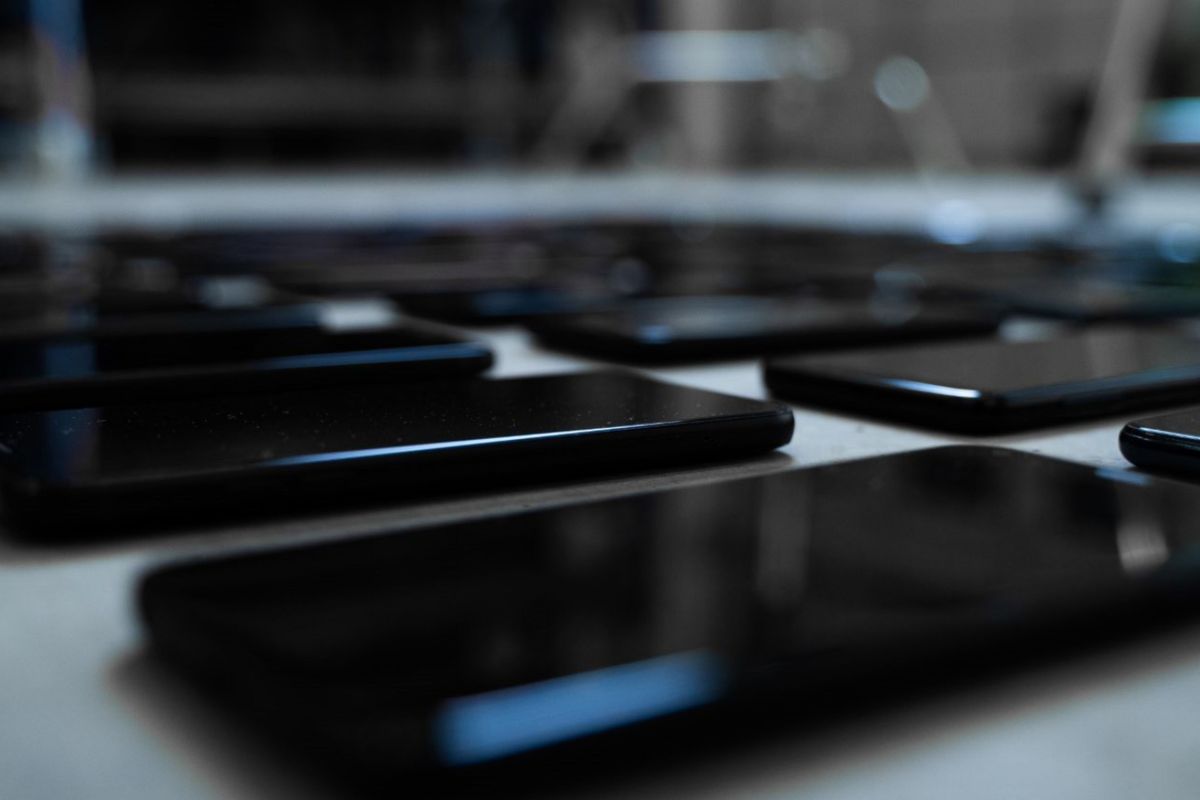 We give your refurbished, as-new equipment a second lease of life. A range of options is available – as the customer, you decide.
Charitable: Your equipment is donated to a good cause – and we can help you organise your campaign. One option is a donation to a community organisation or an educational establishment.
Consumer-friendly: Customers can buy inexpensive refurbished equipment on our "gebrauchte-technik.de" online platform.
Employee-oriented: With our specialised shop solution, your employees can purchase refurbished hardware at company rates.
Pick-up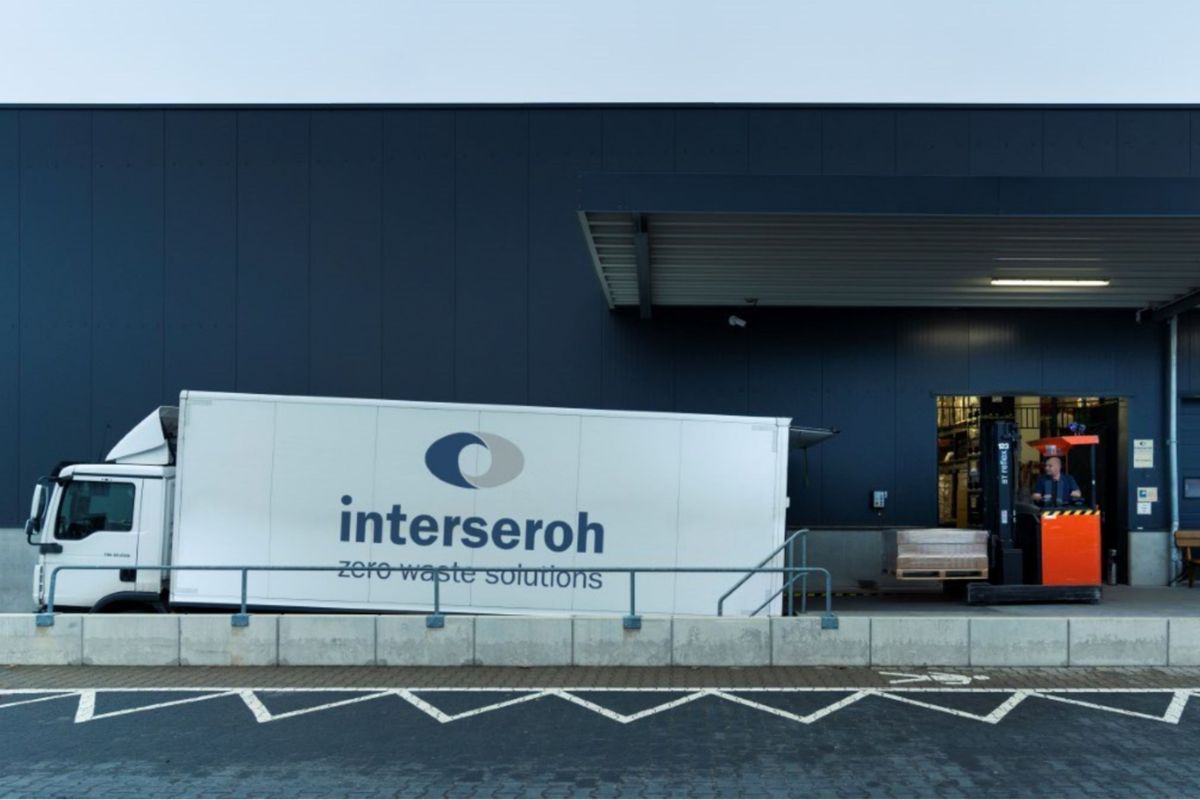 We organise the pick-up of IT equipment to accommodate your requirements. We also ensure your data is secure from the point of pick-up onwards.
Service-oriented: We pack your equipment up on-site and provide suitable freight containers. We also handle all shipping coordination.
Flexible: Our services include dismantling, on-site data destruction and special cargo with a range of security options.
International: We can organise the pick-up of your equipment throughout Europe.
Our expert for
The reuse of IT & communication equipment
Benedikt Konradt
Head of Purchasing ReMarket
Frequent questions of our customers
Trusting partners of Interzero