To Top
Encory: Sustainable solutions for the remanufacture of car parts
Top-quality used parts
Launched in September 2016, encory GmbH is a joint venture between the BMW Group and Interzero. Its focus is on the sustainable remanufacture and recycling of automotive spares based on the circular economy model. Each of the two joint venture partners holds a 50 percent stake.
Encory's capability portfolio covers three business models:
1
Remanufacturing Consulting
Objective: Larger remanufactured parts portfolio
Outcome: Product range for oder vehicles with attractive parts, contributing to sustainability and improved resource use
2
Logistics & Sorting
Objectice: Well-organised and adaptable returns process
Outcome: Higher core yield, new return types, optimised and transparent material flow and time-savings for dealers
3
Used Parts Business
Objective: Reliable supply of genuine used parts for BMW Group dealers
Outcome: BMW Group dealers gain enhanced customer loyalty for older vehicles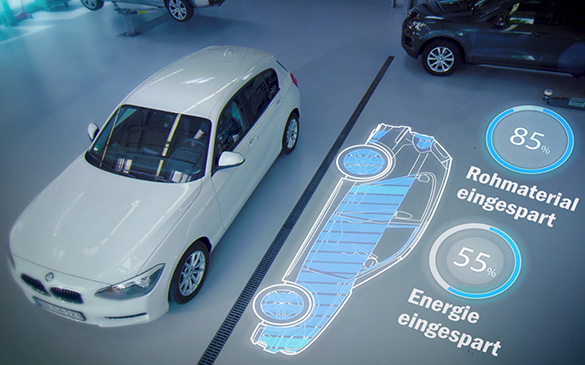 Remanufacturing Consulting
Used vehicle parts are industrially reprocessed and returned to the quality of a new part (remanufacturing). On a global scale, that saves 85 percent of the raw materials and 55 percent of the energy consumed.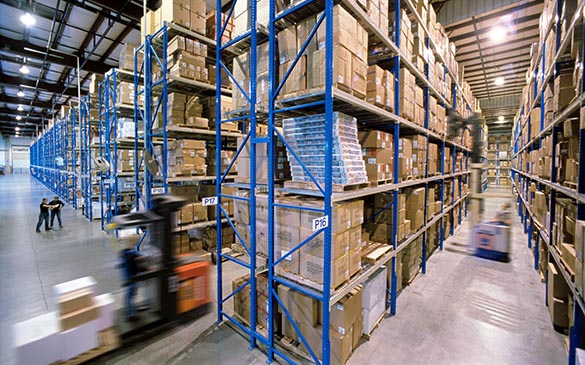 Logistics and Sorting
A user-friendly resend portal implements a transparent, agile and controlled return process. In the course of this, the decision is made whether a used part is to be remanufactured, recycled, or removed and properly disposed of.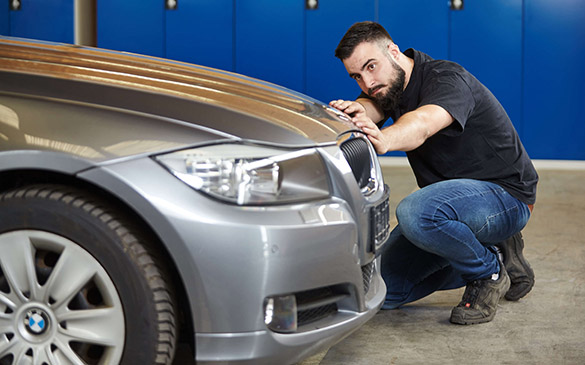 Used Parts Business
Encory provides BMW Group dealers with a reliable supply of genuine used parts and, with attractive pricing, grants them an additional way to enhance customer loyalty (reuse).

Our company
Shape the circular economy of the future with success.