To Top
Collecting smartphones for a good cause
Sustainable and social: Collect old smartphones with us and help support your local community or other social causes.
Interzero refurbishes these phones for resale and you can then reinvest the proceeds in a worthwhile project. So what are you waiting for? Every phone counts – show your commitment to your community and the environment! The Collect4Nature collection box from Interzero offers plenty of good reasons to give old smartphones a new lease of life.
Millions of unused opportunities to do some good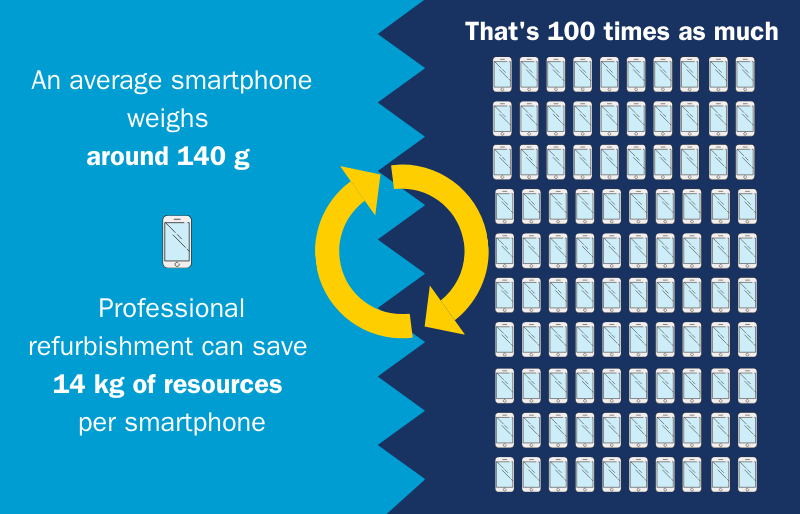 Millions of old smartphones are currently gathering dust in desk drawers in Germany. And yet the reuse of these capable devices could conserve valuable resources such as noble metals while cutting carbon emissions. According to a study from Fraunhofer UMSICHT, these savings amount to no less than 14 kg of resources and 58 kg of greenhouse gas emissions per phone. Our Collect4Nature recovery system offers a number of unique features to get the best out of these phones to benefit both our system partners and the environment itself:
31 integrated smartphone pockets to protect donated phones for transportation
Collection of undamaged devices that are no more than six years old
An individual 'resources SAVED' certificate confirming the primary resources and greenhouse gas emissions saved (can be cited in sustainability reports, for example)
Collecting smartphones for a good cause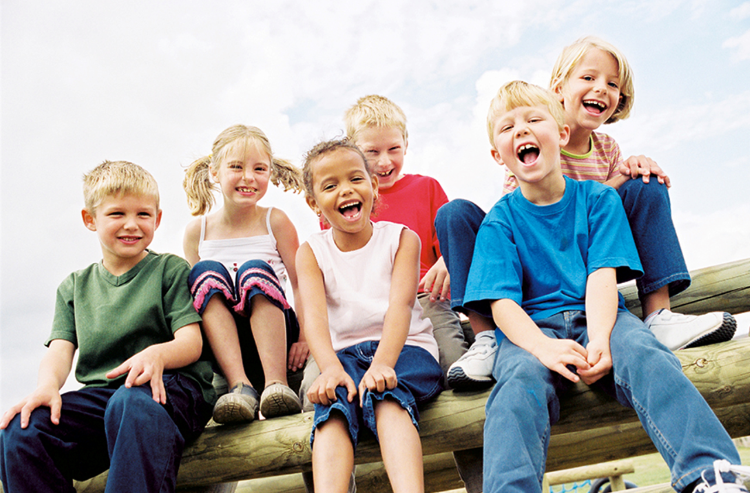 Proceeds from the smartphones collected are shared pro rata with our system partners, allowing you to support a community or environmental project of your choice.
You can set up your own donation campaign, for example, and collect smartphones for a project you'd like to promote. Whether regional or international – or with a community or sustainable focus. Any organisation or charity can receive the proceeds of your collection box as a donation.
Secure data destruction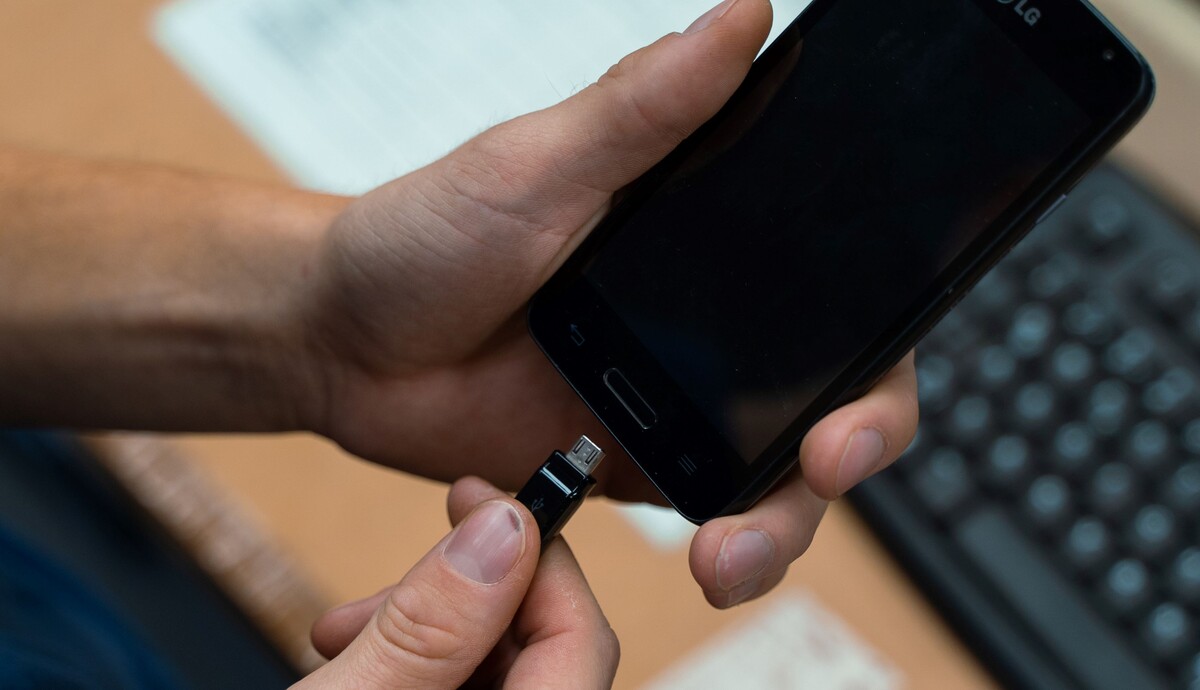 As an ISO/IEC 27001-certified IT service provider, we take data security very seriously. If a phone still has any data stored on it, this is deleted securely according to the very latest standards using Blancco, the market-leading data erasure solution (we have been a Blancco Gold Partner since 2019). In this way, we ensure that the collected smartphones can be reused without any data security issues.
Our expert for
Smartphone collection
Jennifer Hoecker
Sales Manager Collection Systems
+49 170 7600701
Frequent questions of our customers
Trusting partners of Interzero