To Top
Procurement and recycling of raw materials
Our strong procurement and recycling network enables us to collect waste and extract important recyclables to make them available to you as secondary raw materials.
We operate networks for all types of waste streams, offering you access to valuable secondary raw materials for your production. We also maintain raw material accounts for you to ensure transparency of material flows.
From waste to secondary raw material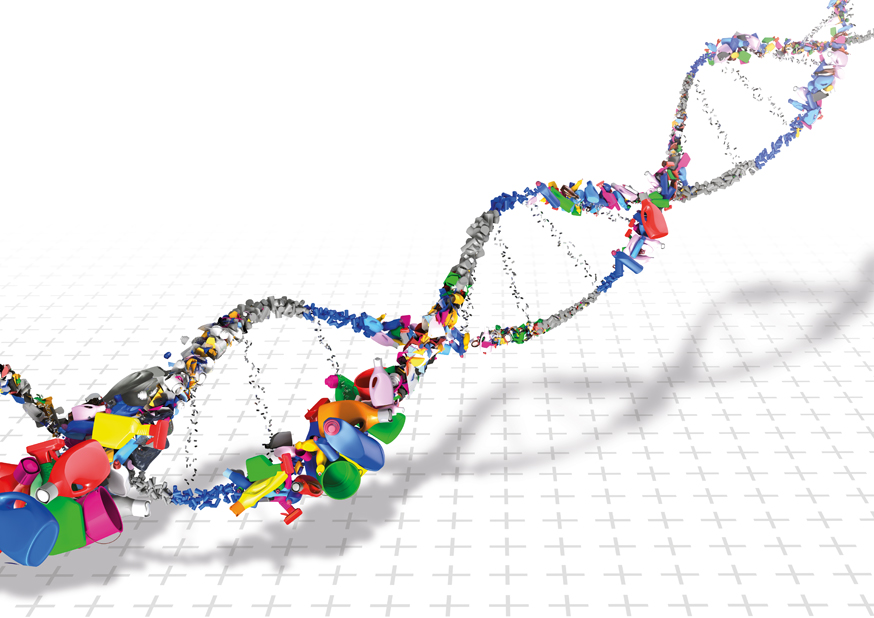 Drawing on our world-leading expertise in innovative waste treatment methods, we can help you source any raw material. This also includes recycling and reusing your own products. We design a network that suits you, from which you can obtain the raw materials you require, and we develop methods to adapt recycled plastics to your individual needs, for example.
Going forward, products will therefore serve as a "natural hedge" of raw materials and ensure strategic access to required raw materials in the long term.
Would you like to learn more about our circular concepts? We are happy to inform you about our offers and services.

Sustainability Magazine
A world without waste. Our strategy gives us the framework for turning this vision into a reality. So that we focus consistently on what's important.