To Top
Intelligent solutions with a future
Closing loops, preventing waste and conserving resources: this is the basis of the circular economy. And our guiding principle for developing innovative environmental services. We work with our customers to identify and close off product, material and logistics cycles, and exploit as-yet undiscovered potential that benefits our customers while protecting the environment.
trusting partners of Interzero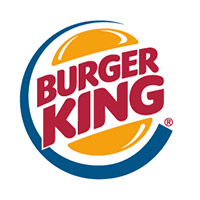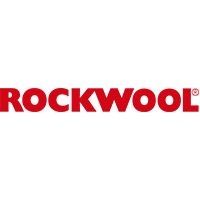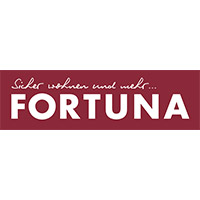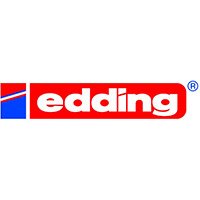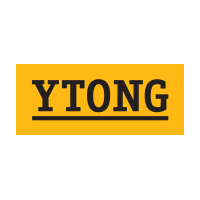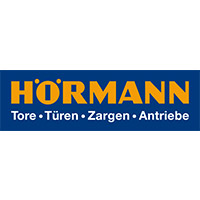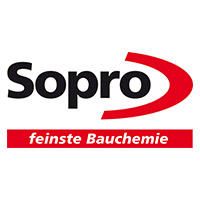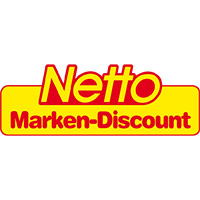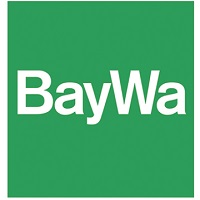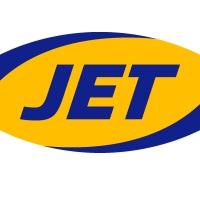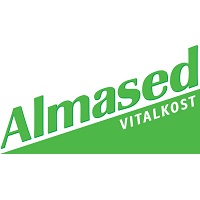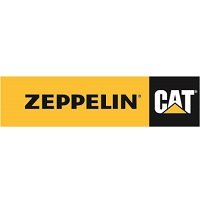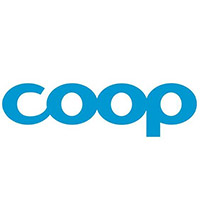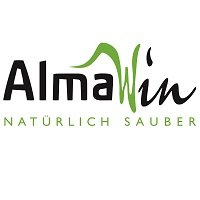 How to Zero Waste
Our Sustainability Workbook answers this question with exciting success stories, interviews, several interesting suggestions as well as checklists.