To Top
Consulting services for recyclate use
Use our expertise for your sustaiable product and packing design
Recyclates - tomorrows's raw materials. We advise you on your transition to recycled materials and get your company ready to meet market requirements. Benefit from our experts' industry-leading know-how: the Centre of Competence for Plastics Recycling run by Interzero is Europe's leading institution of its kind, and offers extensive guidance in the development and use of high-quality costum recompounds. At the end of 2021, the competence centre received accreditations for further testing methods, including UL94 for determining the burning speeds of plastics.
Sustainable use of recyclates for successful brands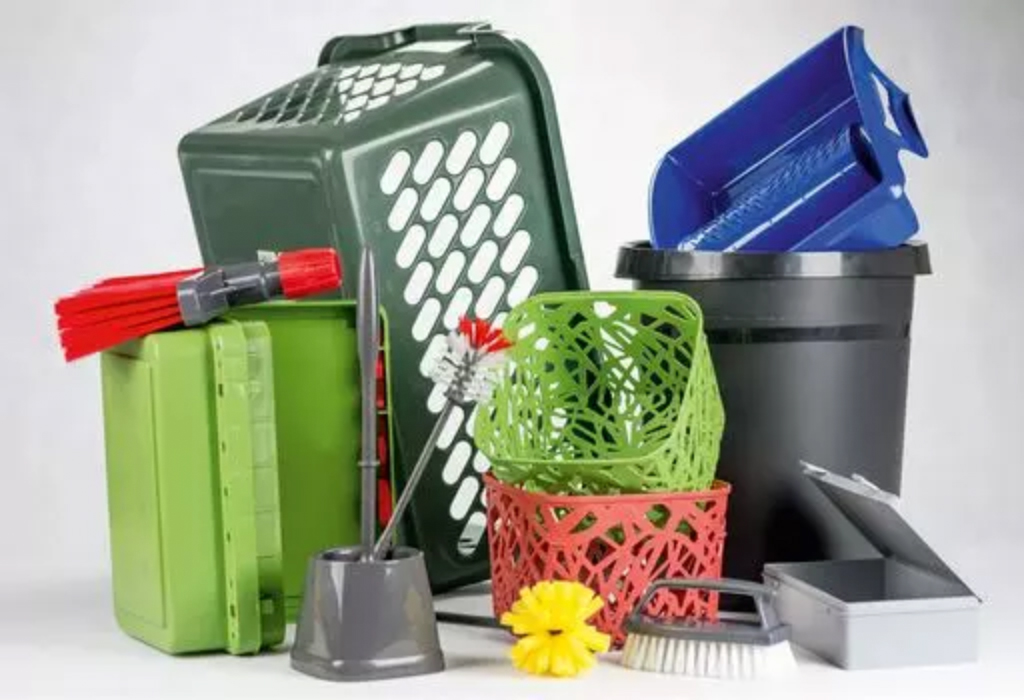 Greater use of recycled plastics is a key factor for ensuring the success of efforts to expand the reach of the circular economy. Recycled plastics reduce dependencies on petroleum-based raw materials while also cutting carbon emissions. Policymakers are therefore keen to ensure their greater use – not least with legislation that is aimed at significantly increasing demand for market-ready recyclates. What does the new Act mean for manufacturers and retailers? For brand owners and distributors, the goal must now be to embrace the transition to suitable recycled materials as soon as possible to maximise the benefits offered by this trend while maintaining their competitive edge.
Research, development and consulting:
a powerful package from the Interzero Centre of Competence for Plasics Recycling
Companies looking to procure and deploy recycled raw materials can rely on strong support from Interzero, ensuring these recyclates not only comply with EU legislation but are also attractive to the environmentally-conscious consumer. Customer benefits include being able to draw directly on the know-how offered by our Centre of Competence as well as full access to our extensive technical facilities for developing innovative and individual recyclates. Our Centre offers a range of ultramodern systems for assessing material quality: from mechanical, thermal and rheological properties through to analyses of flammability, sensory aspects and colour. Material processing machinery and an NIR separator are also provided to allow the simulation of packaging behaviour in real-world sorting plants. In March 2020, the Centre of Competence received its official accreditation to the international laboratory standard EN/ISO 17025, and is currently the only accredited research institution in the EU specialising in the development and analysis of recycled plastics.
Using recyclates effectively – our services for you
Comprehensive advice on transitioning to recycled plastics

Developing tailor-made, high-quality materials from post-consumer recycled content (PCR) and post-industrial recycling (PIR)

Material analysis conducted in line with international standards as well as in-house methods

Technical assessment of the quality of newly developed and existing plastic materials

Monitoring of conformity with applicable legislation (REACH plus EU directives)

Optimisation of costs and energy use in production processes
Good for your company, good for the environment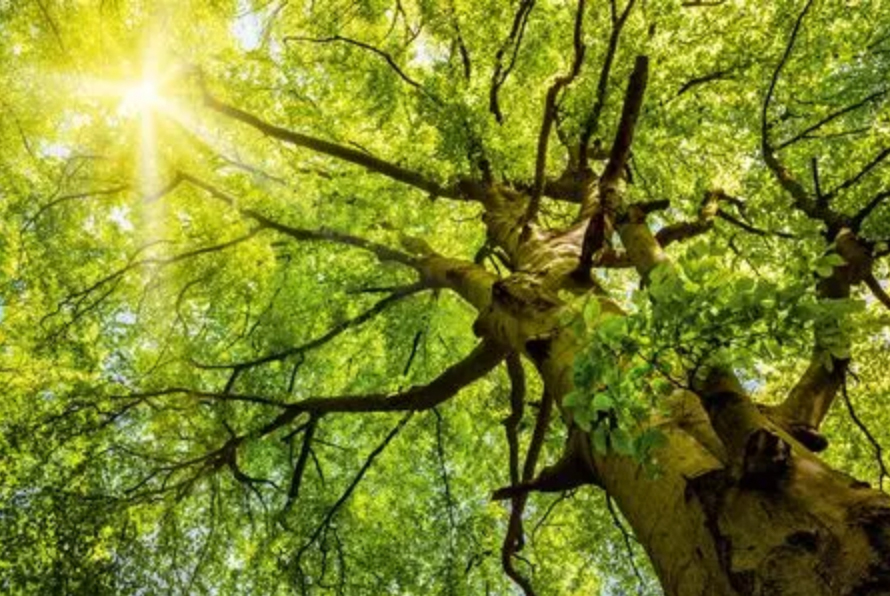 Recycled materials modified to customer requirements can already be found in many industrial and household products. Our Centre of Competence continues to improve both the quality and the environmental footprint of these recycled plastics. A study by the Fraunhofer UMSICHT organisation has shown that using Procyclen instead of primary (oil-based) plastics, for example, saves 1,002 kg of greenhouse gases per tonne on average – cutting climate-damaging emissions by around 56 percent.
Trusting partners of Interzero
Our expert for
Recyclates
Dr. Manica Ulcnik-Krump
Managing Director Interzero Plastics Innovation