To Top
Exploit the full potential of your products with us
There are many ways to make products more sustainable and effective in terms of raw material use. We offer support in recovering reusable components and integrating them into production.
Managing resources effectively means much more than just using recycled plastics or other materials. Enormous savings in terms of resources can be achieved by reusing components that are still in working order and remanufacturing used parts from warranty defects or product complaints. This saves not only resources but also energy and costs, which is then reflected in the prices you can offer your customers.
Reuse your product components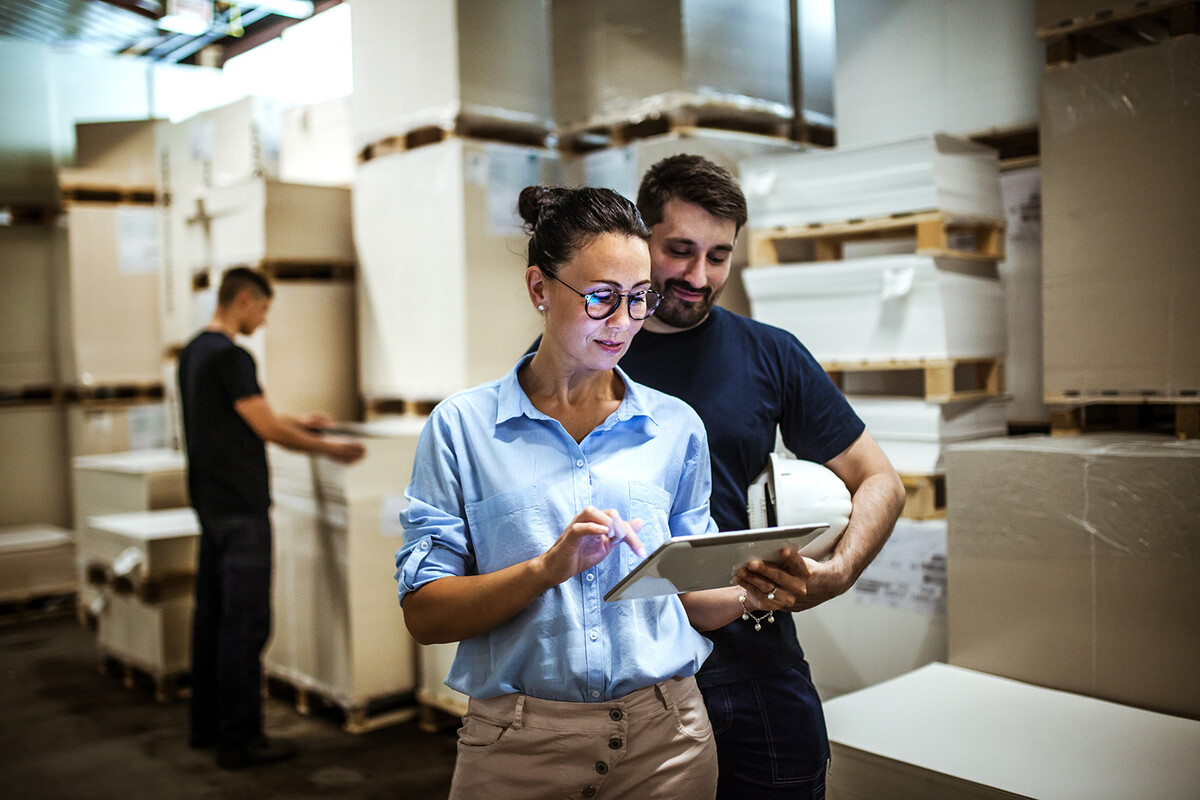 In addition to remanufacturing, we close the loop by using models from the fields of Recycle, Reuse, Remove and Resend. Drawing on our expertise in these areas, we can help you make your products recyclable, both at component and material level.
These processes have been successfully tried and tested in our joint venture with the BMW Group. Encory allows us to build on a rich experience base that benefits all of our customers. Learn more about Encory here.
Would you like to learn more about our circular concepts? We are happy to inform you about our offers and services.

Take-back and logistics systems
Recycling and smooth logistical handling