To Top
Packaging optimisation "Made for Recycling Interseroh": We take a close look at the recyclability of packaging.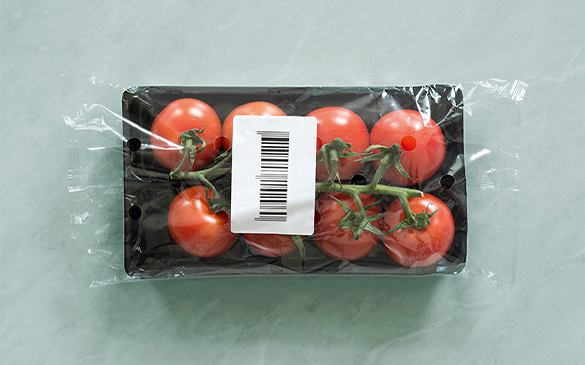 Packaging analysis – based on a recognised rating standard
You want to know how recyclable your packaging is? We find out with our standardised evaluation methodology developed together with the bifa environmental institute.
Here you can find more information about our offer.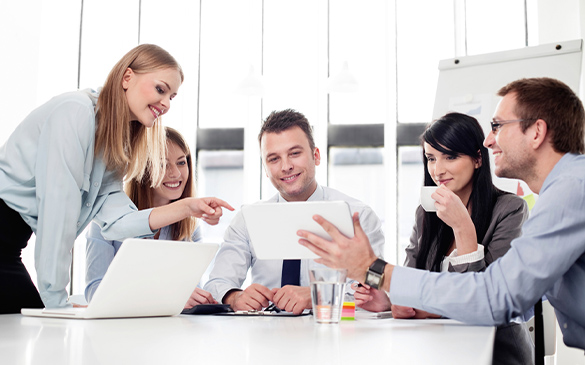 Expert workshops – also online
We make you fit for the topic of circular economy. Together, we'll get the optimum recyclability out of packaging!
Find out more about the workshop offer with our packaging and recycling experts here.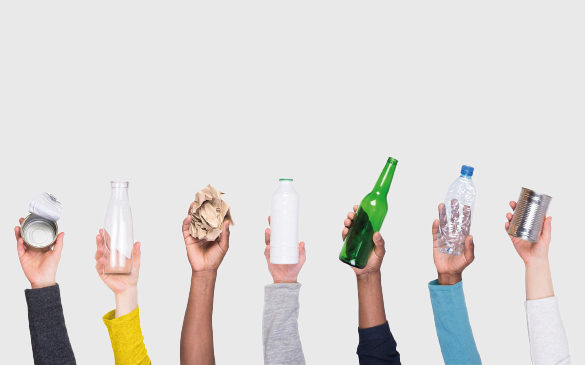 Sustainable shopping – look for the "Made for Recycling Interseroh" seal
If packaged, then environmentally friendly! Packaging with the Interzero "Made for Recycling" seal has been proven to be good or even very good at recycling.
Here you can find some examples.