To Top
Closing loops with intelligent take-back logistics systems
We design and integrate innovative reverse logistics systems for your products to keep them in the loop.
By taking back and recycling materials, we want to help protect and preserve our environment for future generations. A reverse logistics system closes loops along the entire supply and value chain. In this process, we control reverse logistics networks and processes.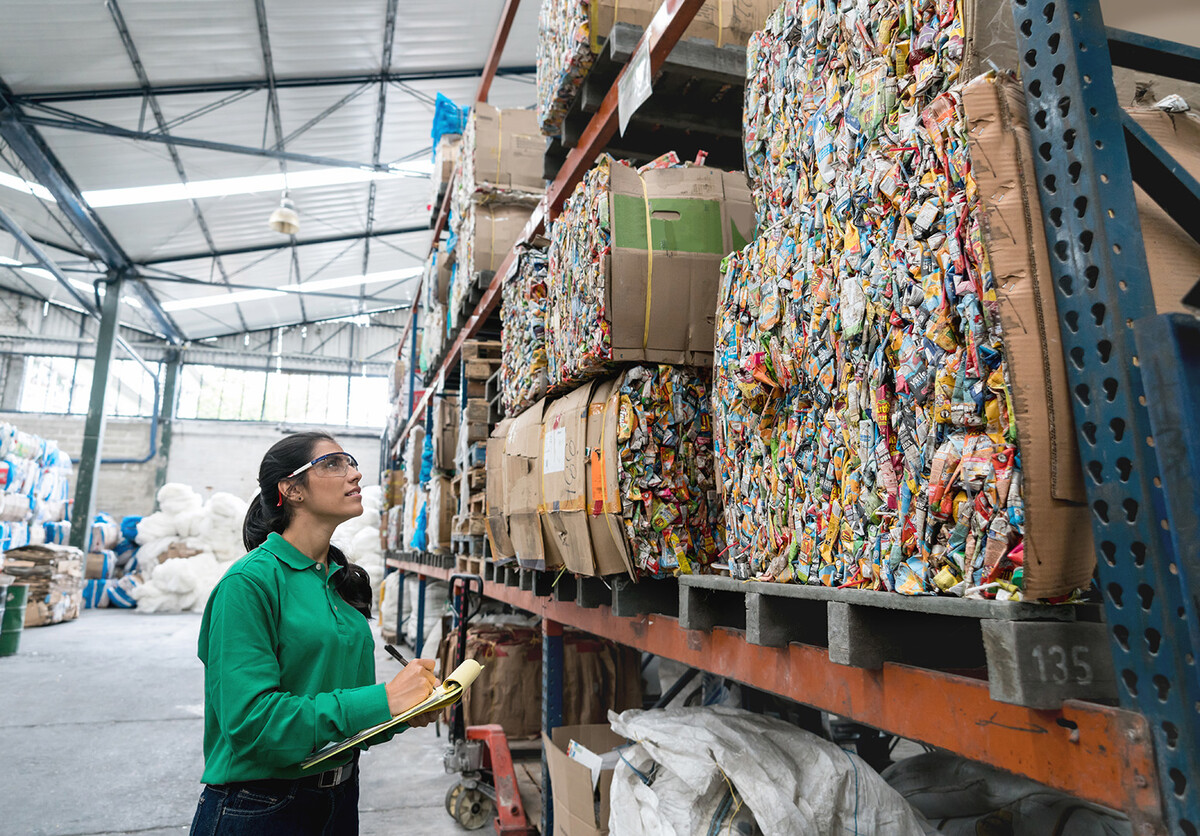 We solve the high complexity of controlling reverse logistics systems with our many years of experience and our grown international network.
To ensure that individual products and material flows remain traceable, we rely on a high level of digitisation. We align the entire reverse logistics system with your specific needs to enable effective value creation in a closed loop.
The cost effectiveness of integrated take-back systems is a key criterion on which we focus our attention because systems need to be cost-effective to enable your material flows and products to be recycled and marketed again at attractive terms.
Would you like to learn more about our circular concepts? We are happy to inform you about our offers and services.

Careers at Interzero – help to shape the future