To Top
Taking back and recycling of transport packaging
Nationwide, efficient and sustainable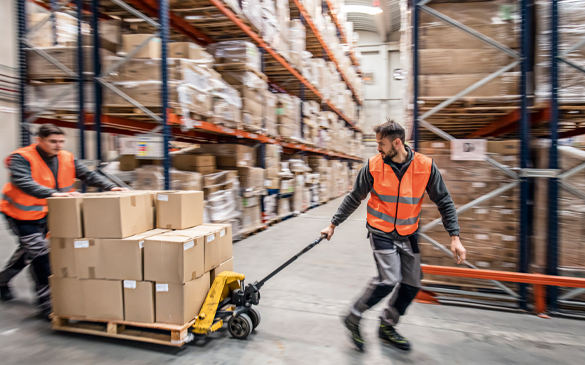 Comfortably license transport packaging
As a manufacturer, do you regularly place transport packaging on the market? Our take-back system for transport packaging offers reliable solutions for all materials and all sectors. Our license calculator will get you to the quote in just a few steps.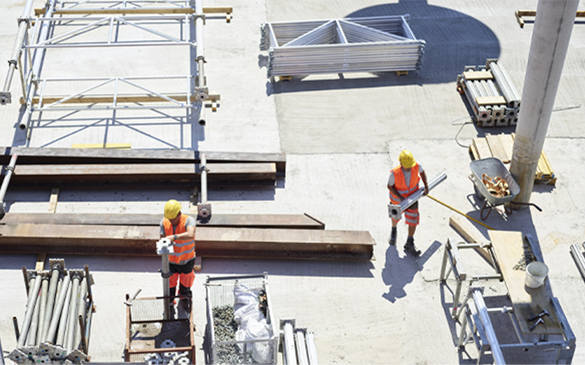 Dispose of transport packaging free of charge
Does your logistics involve Interzero-labelled transport packaging? Are you an Interzero collection point or would you like to become one? Interzero ensures uncomplicated collection and environmentally friendly disposal of transport packaging nationwide.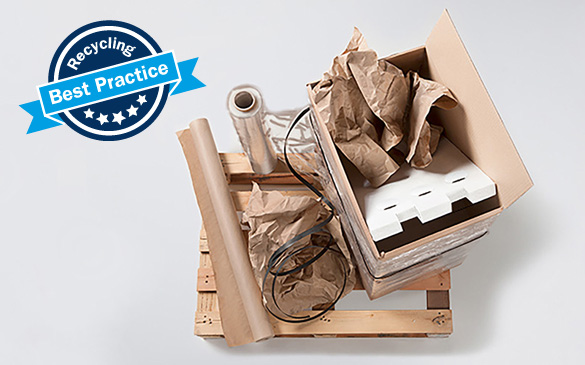 Taking back of packaging and products – best practice
What happens to used packaging once the products have reached their destination? Transport packaging is disposed of properly and kept in the cycle. Interzero takes care of the smooth process.

Dual system with added value
Interseroh+: The entry ticket for the entire raw materials loop