To Top
Are you a registered point of occurrence of waste or do you want to become one?
Find out here how to recognize a waste management claim and how to collect and provide transport packaging correctly.
Do you operate a craft business, a stationary trading house or a large industrial plant? Then, according to the German Packaging Act, the packaging that occurs in your company is so-called "transport packaging" or, in the case of industrial processing, "large-scale commercial sales packaging". The distributor, which is usually the manufacturer, is responsible for the taking back and recycling of this packaging.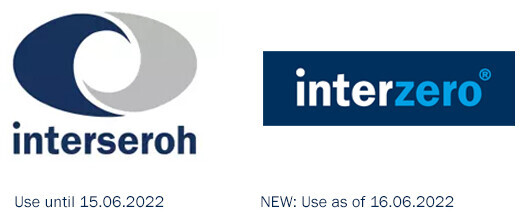 Do you have transport packaging with the Interzero sign?
If you are supplied with products from manufacturers who participate in the Interzero take-back system, you can dispose of the authorised transport packaging that occurs with the delivery via Interzero – free of charge. Any costs incurred for containers and/or collection bags, such as container rental, rack and delivery costs, are not covered by the take-back solution and will be invoiced to you directly by our waste management partner.
Do you operate a building site or would you like a one-time waste management of your transport packaging?
Feel free to fill out the form suitable for your taking back and send it to us at tv-entsorgung@interzero.de
We will check your order and initiate the waste management.
You can't find your request in the forms or have questions about the take-back system? No problem, call us personally on our hotline +49 2203 9147-1500 or have a look at our FAQs. We will be happy to help you and find a solution!
You would like to be permanently included in our take-back solution and would like regular waste management?
Simply contact our service team at +49 2203 9147-1500. We will gladly welcome your application and assist you in finding the right waste management partner for you in your region.
Our expert for
Disposal of transport packaging
Fabian Willms
Head of Individual Contract Processing
+49 2203 9147-1500
Frequent questions of our customers