To Top
Tailor-made waste management solutions
Environmentally friendly waste management and bespoke services go hand-in-hand at Interzero. Which is why we develop industry-specific disposal solutions in close collaboration with our customers.
To implement our solutions, we rely on over 600 certified companies from the waste management and recycling sector. This enables us to handle any category of waste nationwide throughout Germany while meeting the high standards of quality expected by customers in any industry.
Economical, environmentally friendlydisposal of construction waste
Individual solutions for your construction site: transparent, cost-effective optimisation of your waste management and logistics processes with Interzero.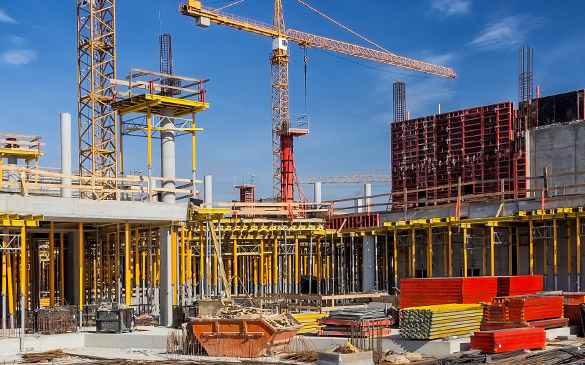 We offer waste management solutions – including hazardous waste disposal – for construction projects of any shape and size. You enjoy the benefits of a centrally managed, comprehensive network of construction waste disposal firms plus our extensive know-how relating to legally compliant, cost-effective waste management processes. We work with our customers to create a waste sorting strategy specific to their site. We also train personnel and ensure reporting standards are met.
Our expert for
Tailor-made waste management solutions: construction
Trusting partners of Interzero