To Top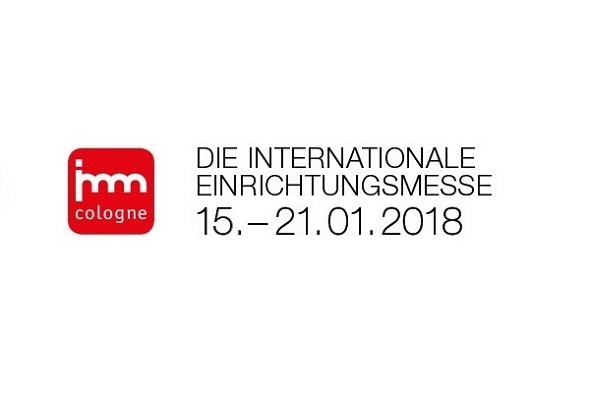 Visit Interseroh at the international interiors show. 15–21 January 2018 in Cologne: Boulevard 013
Take-back and recycling of transport packaging. Cost-effective, sustainable, nationwide. Interseroh: setting standards. For more than 25 years.
Boulevard 013 In January, the "Who's Who" of the furniture industry will meet at imm cologne 2018 – a place for trend-spotting and invaluable networking. But there's more to furniture and furnishings than just the design – transport packaging also has a key role to play. Interseroh runs a nationwide take-back service for used transport packaging from the furniture trade's waste generation points.

Do you want to visit us at imm cologne to learn more about our services?

We look forward to a productive conversation! Make an appointment
Company & industry
Interzero
Interseroh+
back
---
About Interzero:
Interzero is one of the leading service providers in the field of closing product, material and logistics loops as well as innovation leader in plastics recycling with the largest sorting capacity in Europe. Under the guiding principle of "zero waste solutions", the company supports over 50,000 customers throughout Europe on the responsible handling of recyclable materials, thus helping them to improve their own sustainability balance and conserve primary resources. With about 2,000 employees, the company achieves a turnover of over one billion euros (2021). According to Fraunhofer UMSICHT, Interzero's recycling activities will save one million tonnes of greenhouse gases compared to primary production and more than 12.5 million tonnes of primary raw materials in 2021 alone. Further information can be found at www.interzero.com.

recyclingnews
The online magazine on recycling and the circular economy