To Top
A vision with a future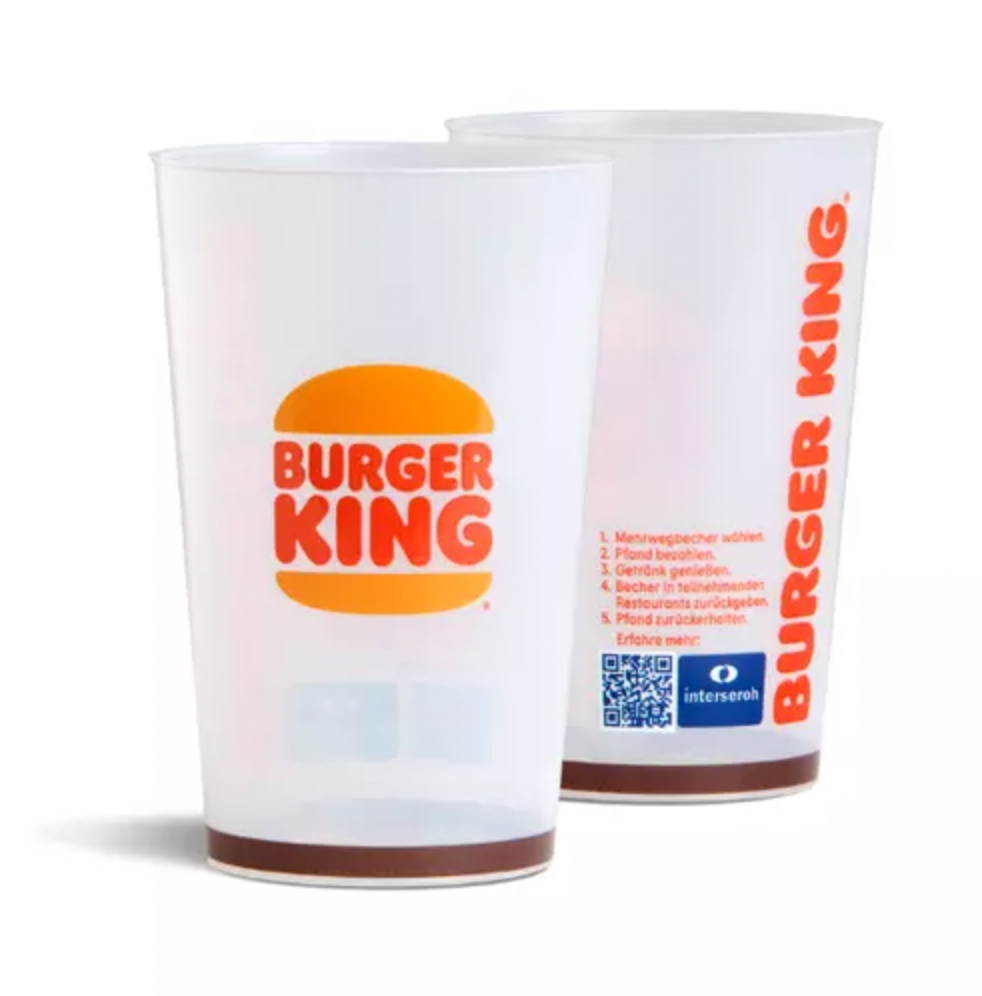 This pilot phase is only the beginning: ultimately, we're looking to introduce our system across Germany while also expanding its scope from beverage cups to food trays – with everything handled in the loop. To keep things as easy and convenient as possible for you as a system user, we're planning to roll out a large-scale returnable tableware network with a large number of system partners. This will give you the opportunity to borrow and then return your returnable tableware at any of our partners, such as restaurants or supermarkets.
And we're not just providing a sustainable, all-in-one solution for consumers but also offering our system partners a professional solution package that covers all of the key stages: from consulting and development for individually branded returnable packaging to logistics and cleaning services that conform to hygiene requirements.
For all of this to work, we need committed consumers and professional partners. A returnable system like this can only be successful for the environment if plenty of people join in and return their tableware. Otherwise, the tableware is used but not reused.
Our partner: Burger King®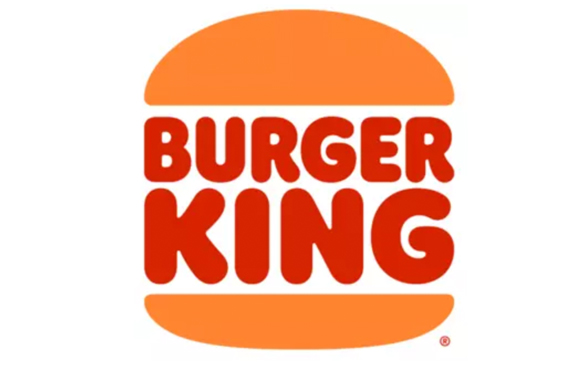 While developing our returnable solution, we worked with Burger King® to drive sustainable trends in the restaurant trade while protecting the environment. As a big global player in this industry, Burger King® is very interested in helping to create a sustainable future. Our work together has covered a lot of ground, from the product itself to packaging and logistics. As our pilot phase partner, Burger King® is offering the reusable hot and cold beverage cup in various sizes at 12 of its restaurants in Cologne for a six-month period starting on 1 March 2022. Some 60,000 cups will be distributed during the test period. Even if each cup is only reused twice a month, this avoids the waste produced by 720,000 disposable cups. If we're both happy with the results of the pilot phase, we'll be looking to expand the system to Burger King® restaurants throughout Germany.
Our project: reuse is King!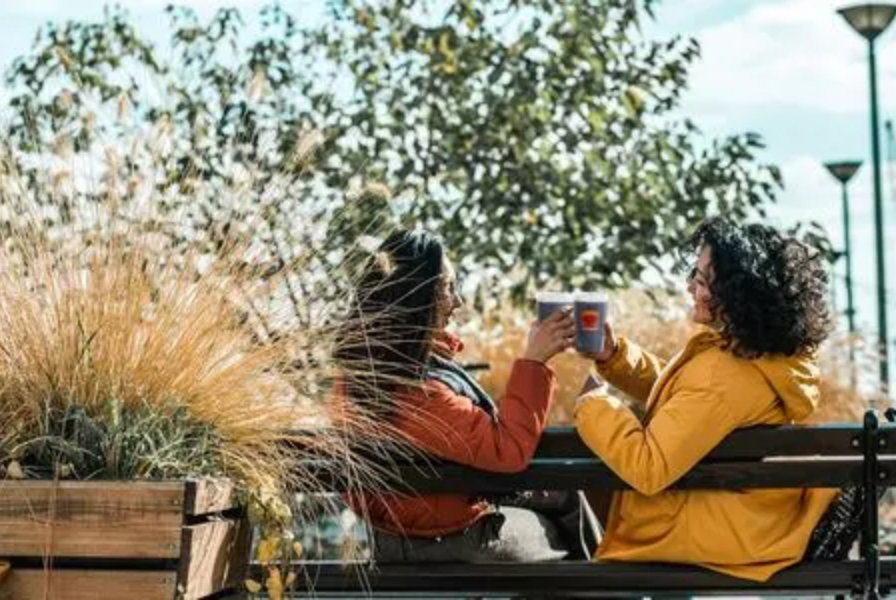 Every year, we use 2.8 billion disposable cups in Germany – and even that 'disposal' is often not carried out properly. Our returnable system now offers an innovative and sustainable alternative.
In a six-month pilot phase starting on 1 March 2022, customers visiting Burger King restaurants in and around Cologne will have the chance to opt for a reusable cup when ordering their beverages. By doing so, they will protect valuable resources and avoid packaging waste. And with each cup used, we come a little bit closer to our vision of a world without waste.
Frequent questions of our customers
How is the law going to change in 2023?

From 2023 onwards, the German Packaging Act makes offering a returnable packaging option mandatory for catering and restaurant businesses. Alongside all of the disposable packaging containing plastics that have been offered to date, consumers must also be offered an alternative reusable/returnable option. This means the new law affects anyone in the hospitality sector who sells beverages and food 'to go'. Businesses with a sales area of 80 square metres or less and no more than five employees are exempted from the new obligations.

For everyone else in the sector, there's now an incentive to cut down on single-use packaging. And right now is the best time to get ready for the new legislation: please get in touch if you're interested in becoming a partner in our returnable system.

Why are we using a deposit system?

With our returnable system, we're aiming to give everyone the chance to get sustainable as part of their everyday lives. The most sustainable products are always the ones that don't need to be bought new every time but can simply be borrowed, used and then returned for reuse.

The deposit system has a long history in Germany: people are very familiar with the idea and also used to applying it. This means our returnable solution can start closing loops right away without major effort or extra instructions. A deposit solution also offers those in the hospitality sector a simple route to integrating their business into the returnable workflow.

Why are we using cups made from plastic?

There are a number of reasons why we settled on the use of polypropylene as a material when developing our returnable cup. First, the effort required for production and recycling is relatively low compared with other materials. Second, BPA-free plastic also means cups can be kept in the loop for longer, which is ideal from a life-cycle analysis perspective. And the material also offers many benefits to consumers and participating businesses: the cups are light, sturdy, easy to stack and do not affect beverage taste.