To Top
Europe-wide compliance for packaging licensing
With Interzero, companies have a competent partner for pan-European packaging licensing at their side – from the analysis to the operational handling of their legal take-back obligations.
Do you export to other European countries? If so, we can help you comply with the EU Packaging and Packaging Waste Directive – in all EU countries as well as Great Britain, Norway and Switzerland. Profit from our Europe-wide license partners network and our know-how.
Your challenges:
As a company doing business internationally, you face a set of unique challenges due to the implementation of the EU Packaging Directive 94/62/EC and the resulting individual legislations in your respective European sales countries:
There is no Europe-wide central reporting and registration office for packaging, the licensing models differ from country to country.
More than 28 relevant legal texts and over 100 different take-back systems do exist in the European countries.
Only a few laws are available in English, the texts are published in more than 20 different languages.
The legislation is inconsistent, especially in terms of minimum quantities, but might also affect small-quantity distributors in individual countries.
There is a high risk of unintentional non-compliance and its associated penalties.
Our Services: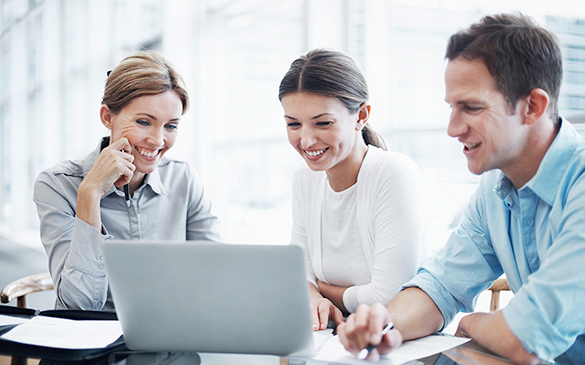 We analyse your legal obligations in accordance with the respective individual national legislation.
We select the appropriate European licensing and take-back system for you, chosen from our strong European network, and take over the registration for you.
We handle the entire contract management for you and take care of all communication with our foreign licensing system partners.
We carry out the legally required notifications and further reporting for you.
We identify and implement steps to maintain your compliance.
Your benefits at a glance
Service

You only need one service provider for the whole EU.

Competence

You use our capacities and our expertise.

Compliance

You meet the requirements of the individual national regulations throughout Europe.

Efficiency

You save a lot of time.
Trusting partners of Interzero